Are you looking to jumpstart your Weight-Loss Goal Naturally and Start Living Healthier??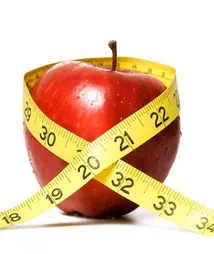 Our 21-Day Purification Program / Detoxification Program combines Chiropractic Care, All-Natural Cleansing/Detox Supplements, and Full Body Vibration Therapy (PowerVibe) that when combined have helped our current patients shed unwanted weight, tone one's overall body and eliminate harmful toxins; regardless of age, weight, or health conditions.
Th

us far our purification patients have shed on average 25-30 pounds of unwanted fat & toxins though this program.
Many of my current patients have asked which foods would complement the 21 Day Purification
Program so we have compiled a list of meals;
breakfasts, lunches, dinners, and smoothies, etc.
that we have prepared over the course of many years. These meals are not only nutritious but packed FULL of flavor, essential vitamins, fatty acids and energy to keep you going strong ALL day long!
Call our office to learn more at 724-371-0280 or email us at
[email protected]
*The 21-Day Purification Program includes in-house Chiropractic Adjustments so your body is in optimum condition to absorb all supplements and complement full-body vibration therapy sessions.