We want you to quickly feel at home BEFORE your first visit!
Browse through pictures of the office before you arrive (below) if you like.
Once again, I want to personally congratulate you on taking the first step to improve your overall health, naturally! We truly look forward to providing you with quality chiropractic care.
Yours in Health,
Dr. Rolando Bello, DC
Front View of Bridgewater Chiropractic
(Parking in Front OR on side of building)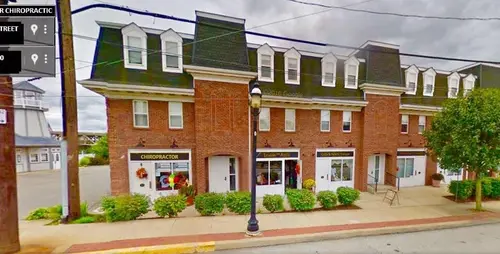 Main Office Area / Reception Area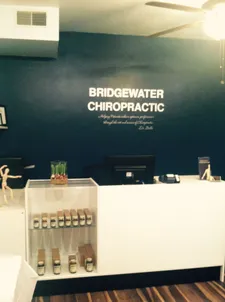 Waiting Area / HealthCare Literature

Coffee Break / Snack Bar / Community Board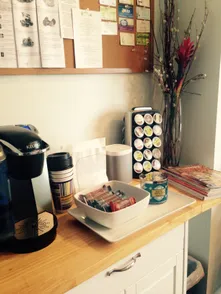 Hallway / Our Family Photos



Adjustment / Vibration Massage Therapy Room #1
Manual Adjustments, Vibration Massage Therapy, and Health History Chats


Adjustment / Muscle E-Stim / PowerVibe Room



Standard Process Vitamins & Supplements / BioFreeze Area