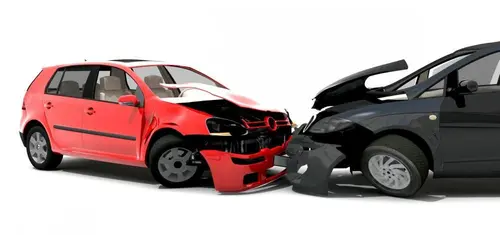 Call our office today:
(724) 371-0280

**We accept Pennsylvania MedPay, which covers up to 100% of all visits if you are involved in an auto-accident, REGARDLESS of the party at fault.

What to do if you were involved in an Auto Accident in 5 Easy Steps:
1. Seek Emergency Treatment, if needed
At the ER / Local Hospital, if you are injured.
*They can rule out fractures and/or life-threatening injuries.

2. Schedule an Appointment with us ASAP following an auto-accident
If you are still experiencing pain and/or discomfort, come in as soon as possible to ensure you do not have any structural damage. NOTE: The longer you wait after an accident to come to our office, the longer it takes to get you better. Injuries sustained after an auto accident, if left untreated, can lead to spinal degeneration and a host of other problems for years to come.

3. Bring your Auto-Insurance Card so we can review your MedPay
Coverage. Most Pennyslvania auto-insurance companies will cover your treatment received up to a certain limit.

4. Gather Important Information
At the accident scene, get as much information on the other driver or drivers as possible. An accident report by Police is always helpful, but not required to have a case.

We will need:
Claim Number
Adjuster's Name & Number
Auto Insurance Company

5. If needed, Complimentary Consultation with an Attorney
Dealing with insurance companies can be difficult after an accident. We have a number of reputable and highly qualified attorneys who we can refer you to for a complimentary consultation. Hiring a reputable attorney essentially takes you out of the direct bargaining process with the insurance company and all the paperwork and phone calls associated with that and lets you concentrate on healing.

FINAL NOTES: We find that many people involved in an auto accident that WAS THEIR FAULT never get treatment. This tends to be due to the fear that their insurance premium will go up after a claim is filed. Your PA MedPay is why you have auto insurance in the first place.

THE INJURIES SUSTAINED IN AN AUTOMOBILE ACCIDENT CAN CAUSE A HOST OF PROBLEMS FOR YEARS TO COME, OR EVEN THE REST OF YOUR LIFE.
YOU OWE IT TO YOURSELF TO COME IN AND GET CHECKED.

We'll See You Today
(724) 371-0280